Welcome to the Bluegrass Blacksheep!
Welcome friends! I've been keeping a huge secret from everyone. I started a blog! I have been toying with this idea for at least 5 years, and I finally did it! With a ton of encouragement from my family and friends, I built my blog and I'm so excited that I finally get to share my dream with you. This is my creative outlet, my place for sharing, and a way to document my projects and progress.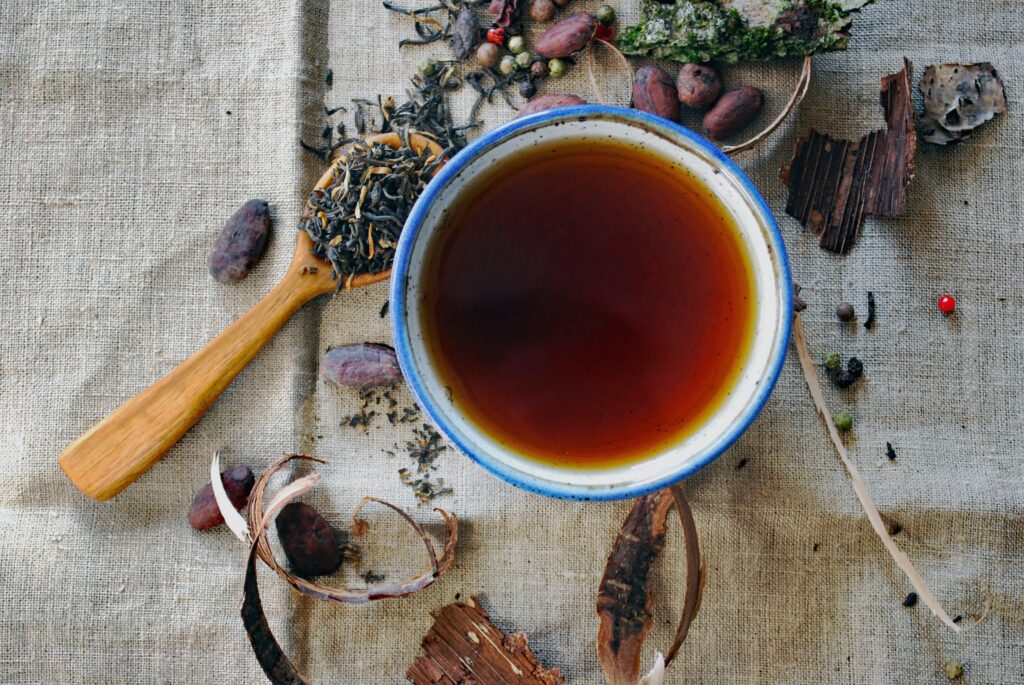 Big things are coming
Here is what you can expect to see in the next few months:
Dark and moody room makeovers
Kailyaird build with raised beds and a medicinal herb garden
How I'm welcoming spring this year
Recipes
Keeping backyard chickens
Decor tips and tricks
Furniture makeovers
Houseplant tips for recovering black thumbs (like myself!)
I've been learning so many new things and I cannot wait to share my projects and ideas with you.
What's with the name?
Anyone who knows me would agree that I march to the beat of my own drum. Kentucky is the bluegrass state, and I'm definitely a black sheep. During a time when farmhouse decor was everything and the world was into white paint, I became obsessed with black paint and moody, dramatic decor ideas. I change paint colors like most people change clothes, and I'm never afraid of trying new colors. I believe that sometimes it's more fun to go against the grain and try something new.
I cannot tell you how grateful I am to be here FINALLY! Thank you so much for joining me on my journey. I'd love to hear from you. Please comment below and tell me why you're here or what you would most like to see.
Blessings from the bluegrass,
Luci